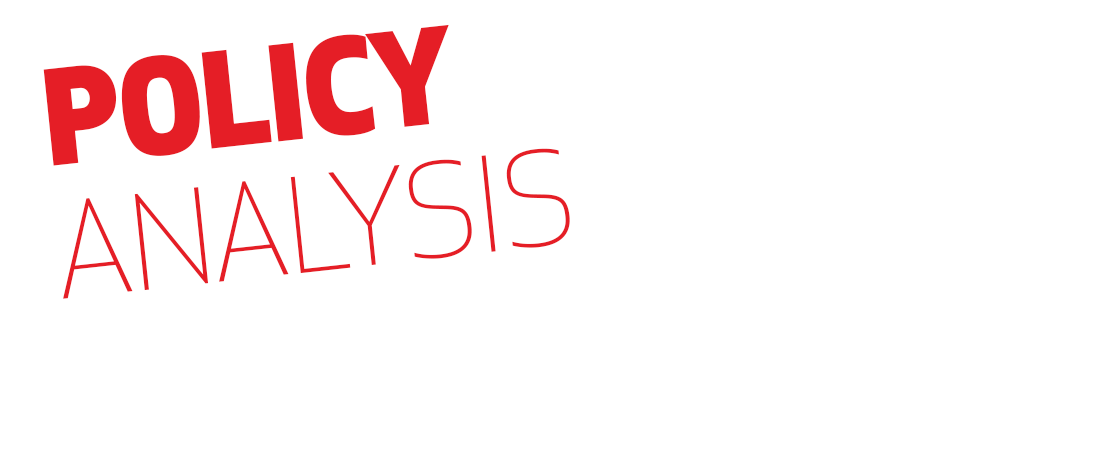 Policy Paper
The Governance of Education and Training: Agenda 2030 and Beyond
NORRAG's Conference Series in the Governance of Education and Training situates itself in the territory between the national and the global. It acknowledges that the discourses of Education for All (EFA), the Millennium Development Goals (MDGs) and the Sustainable Development Goals (SDGs) were predominantly sourced in international, global contexts even if they had to be affirmed by the UN's Member States. Such global agreements are meaningless without national government and society buy-in, and without evidence of national initiatives for implementation. The mechanisms for monitoring these global accords have also been principally constructed by international institutions whether in Education or in the 16 other SDG sectoral areas. However, again, these proposed monitoring tools have been agreed by national or regionally representative Member States. In the epistemic space between the governance of the local, the national and the global, NORRAG has identified a number of concerns which it is hoped will illustrate the inevitable tensions between the national and the global lenses on these subjects. It will also interrogate both vertical and horizontal dimensions of governance. The interrogation of this space has become increasingly complex in recent years, as a whole range of new actors have intervened. Quite rapidly, the issues we seek to address have become areas of contestation by a multiplicity of stakeholders, both state and non-state. What has made exploration of these areas much more demanding in the recent period is that the very notion of 'expert knowledge' has been successfully and politically critiqued by local or popular understandings of these same issues. Whilst bearing in mind these very real issues concerning carrying out traditional state of the art reviews of a range of possible sectoral or thematic areas for debate, in this Conference Series, NORRAG has, in a very preliminary way, identified the following items to be addressed through the lenses of education and training:
National and international foundations in human resource development and international education policies
The role of think-tanks in a post-2015 and post-expert knowledge environment
National skills development policies in highly constrained global mobility situations.
The first in this Conference Series examines 'The Governance of Education and Training: Agenda 2030 and Beyond'. This fits precisely into the space that this Series expects to inhabit. It interrogates how the allegedly transformative agenda of Agenda 2030 is positioned essentially in national actions, yet is massively influenced by the global architecture of multiple stake-holders, goals, targets and indicators.